Delivering our clients more project clarity, greater insight, and less chaos.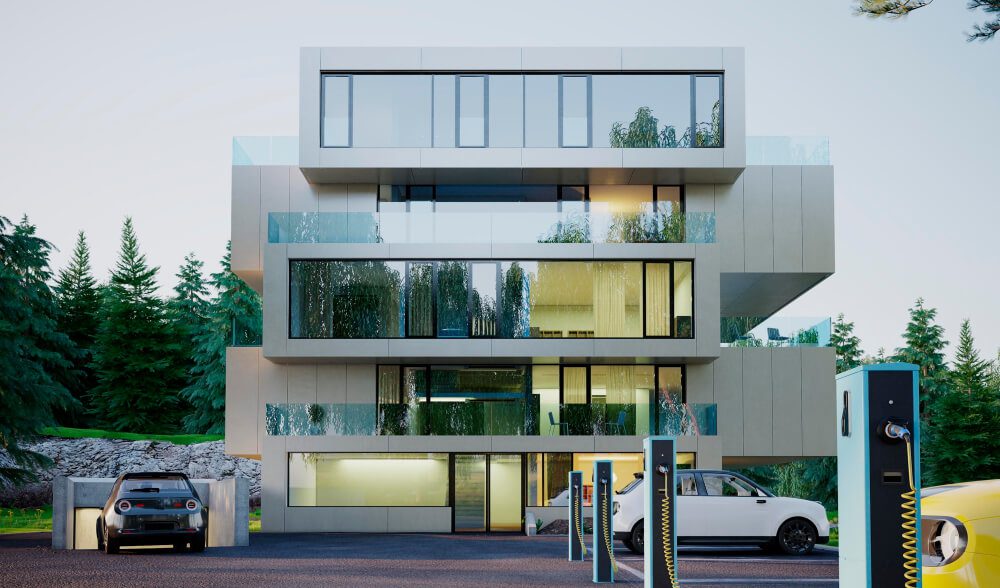 Residental
Providing construction services for houses, apartments, and other residential properties. Our team of experts ensures the highest quality of workmanship and attention to detail, resulting in beautiful and functional living spaces.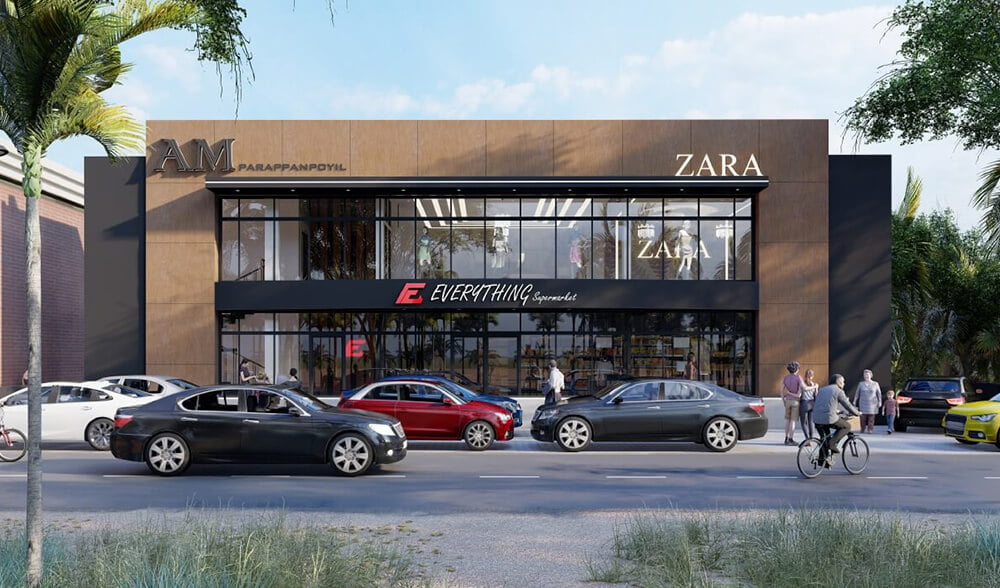 Commercial
Specializing in the construction of commercial buildings, including office spaces, retail stores, restaurants, and more. We offer a comprehensive range of services, from initial design and planning to final construction and finishing.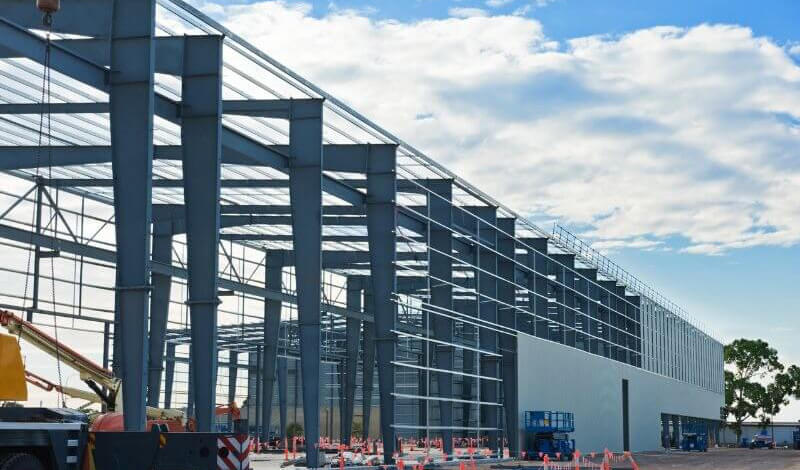 Industrial
Providing construction services for industrial facilities, including factories, warehouses, and processing plants. Our team has extensive experience in the unique requirements of industrial construction, ensuring safe and efficient facilities for our clients.
Ongoing Projects
At Aadh Builders, we are always working on exciting new projects. Our team of skilled professionals is dedicated to delivering quality construction services that meet the unique needs and specifications of each of our clients. We take great pride in our ongoing projects, and we are committed to ensuring that each one is completed on time and within budget. Our team is passionate about what we do, and we are always striving to exceed our clients' expectations.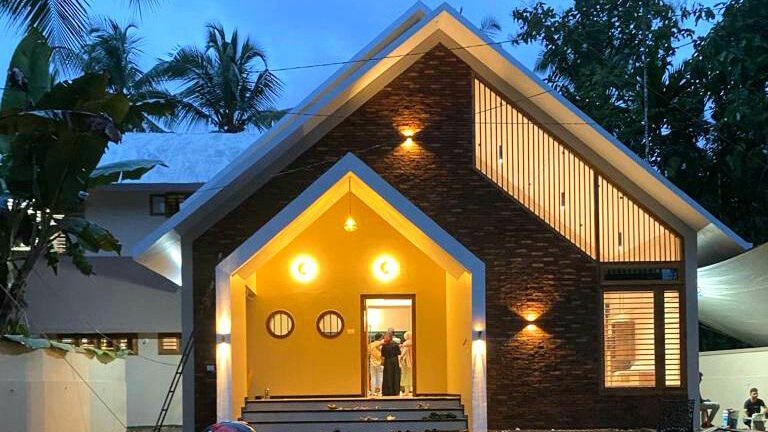 Completed Projects
At Aadh Builders, we are proud of the work that we do. We have completed many successful projects, each one unique and tailored to the specific needs of our clients. Our team of skilled professionals has worked tirelessly to ensure that each project is completed to the highest standards of excellence. We are committed to delivering quality construction services, and we take great pride in the work that we have completed.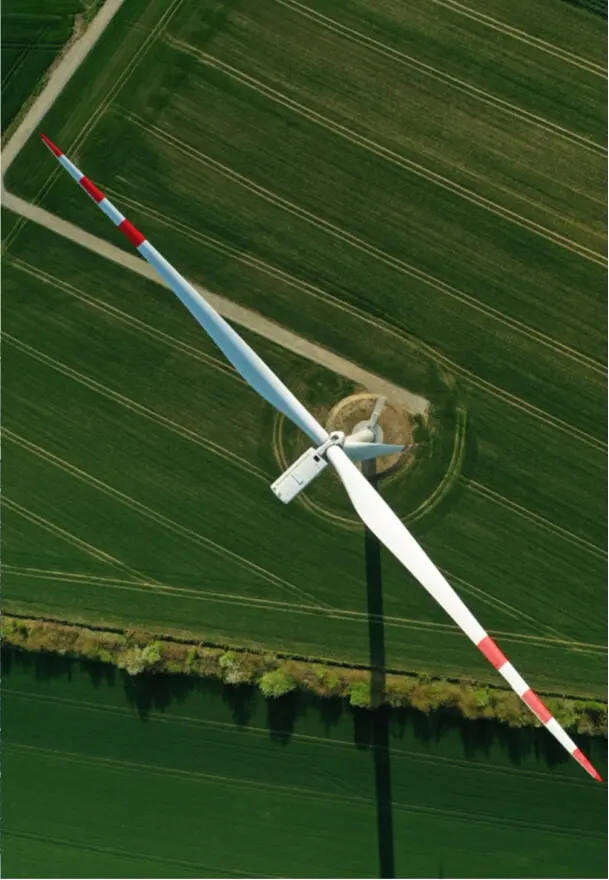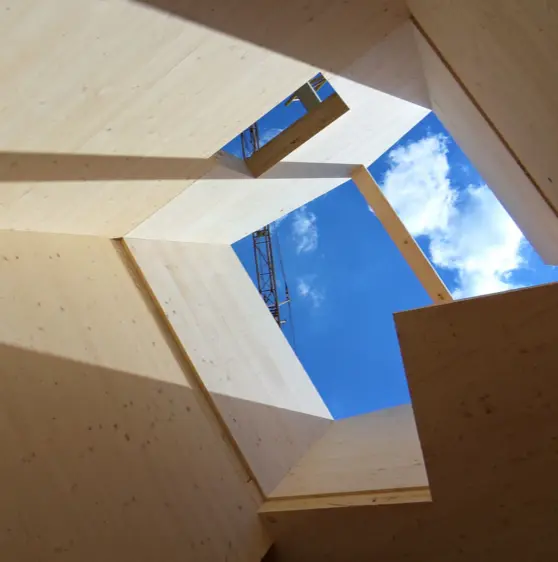 Aadh Builders is on a mission to redefine sustainable building. We offer top-notch construction services that are designed to reduce environmental impact, conserve energy, and generate less waste. With our high standards for efficiency, quality, and environmental consciousness, you can count on us to build your next project with the utmost care and consideration for the planet. Make your dream home or commercial space a reality with Aadh Builders – sustainability never looked so good.
Providing exceptional construction services and insight from the start.
To explore and go after new ways to build, we've gathered the people, innovations, and partnerships that can anticipate and overcome new challenges.
Project in various industries
With nearly 10 years in business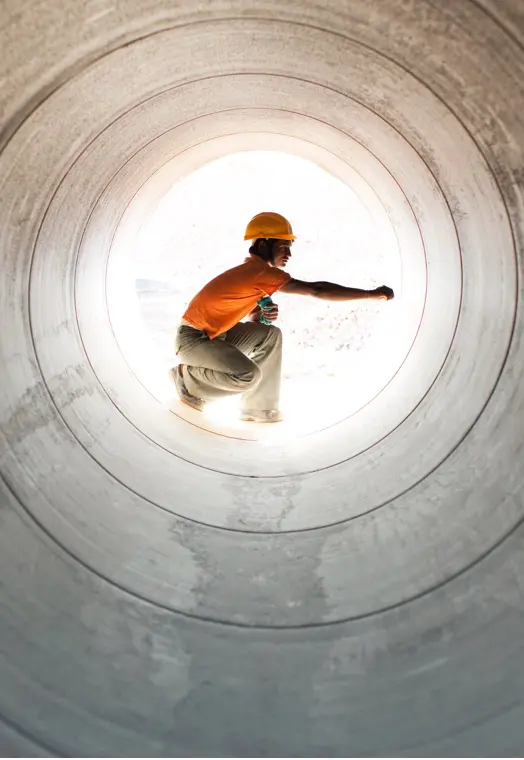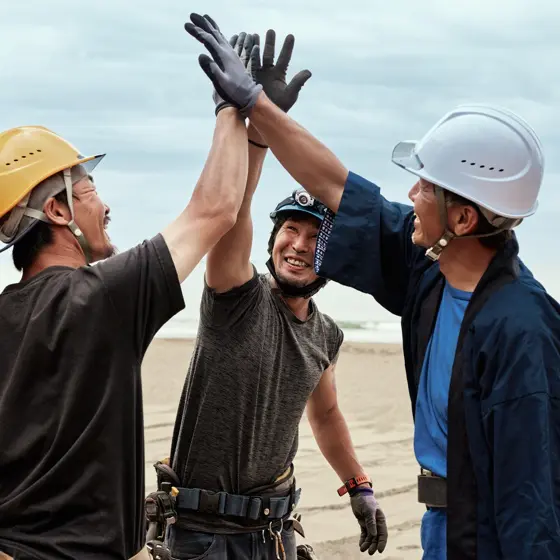 We look out for one another. ​
Every employee and business partner should feel that they are a part of a cohesive team working toward a similar goal.
By prioritising people and teamwork over procedures and checklists, we assist our teams in building deeper relationships with our trading partners.
We redefine
what's possible
Our employees are committed to overcoming every obstacle. Great stories can be told in that spirit.