The Kingdom villa project is a residential development that aims to provide luxurious and comfortable living in a serene rural environment. The project typically features spacious villas with amenities, surrounded by lush greenery, gardens, beside river bank. The location is carefully chosen to ensure proximity to essential services while maintaining the tranquility of the countryside. The villas are designed to blend seamlessly with the natural surroundings, offering residents a perfect getaway from the hustle and bustle of city life. The countryside villa project is an excellent investment opportunity for those seeking a premium living experience and a peaceful retreat.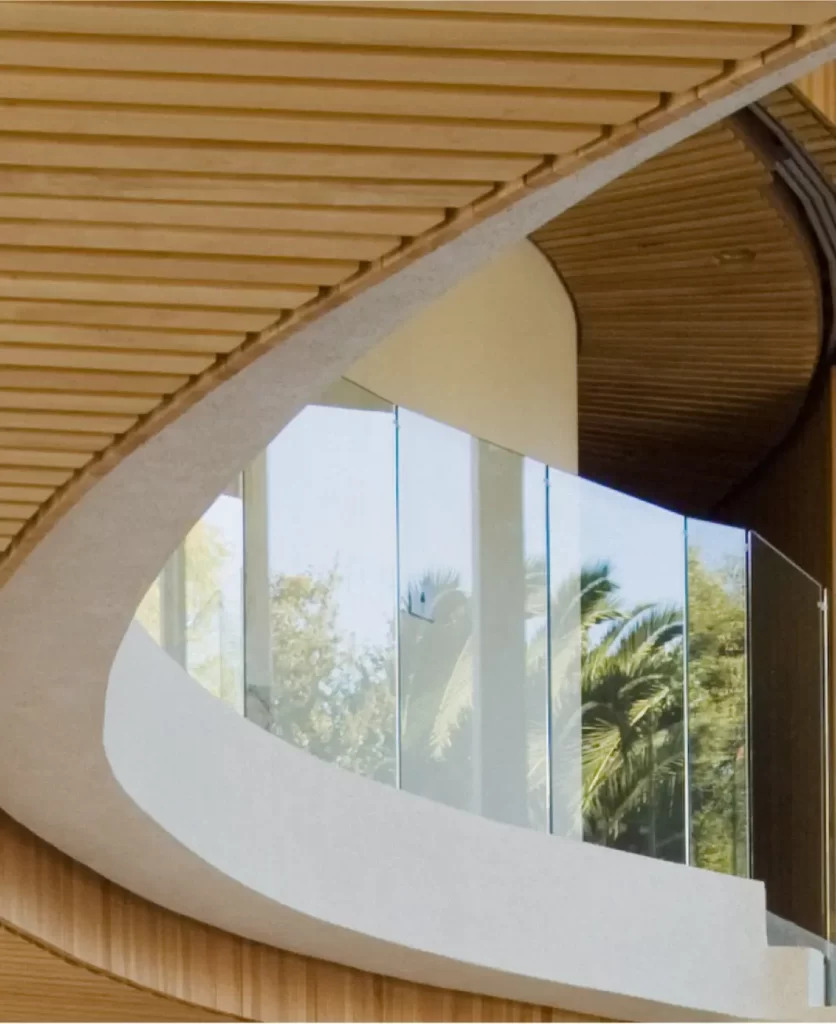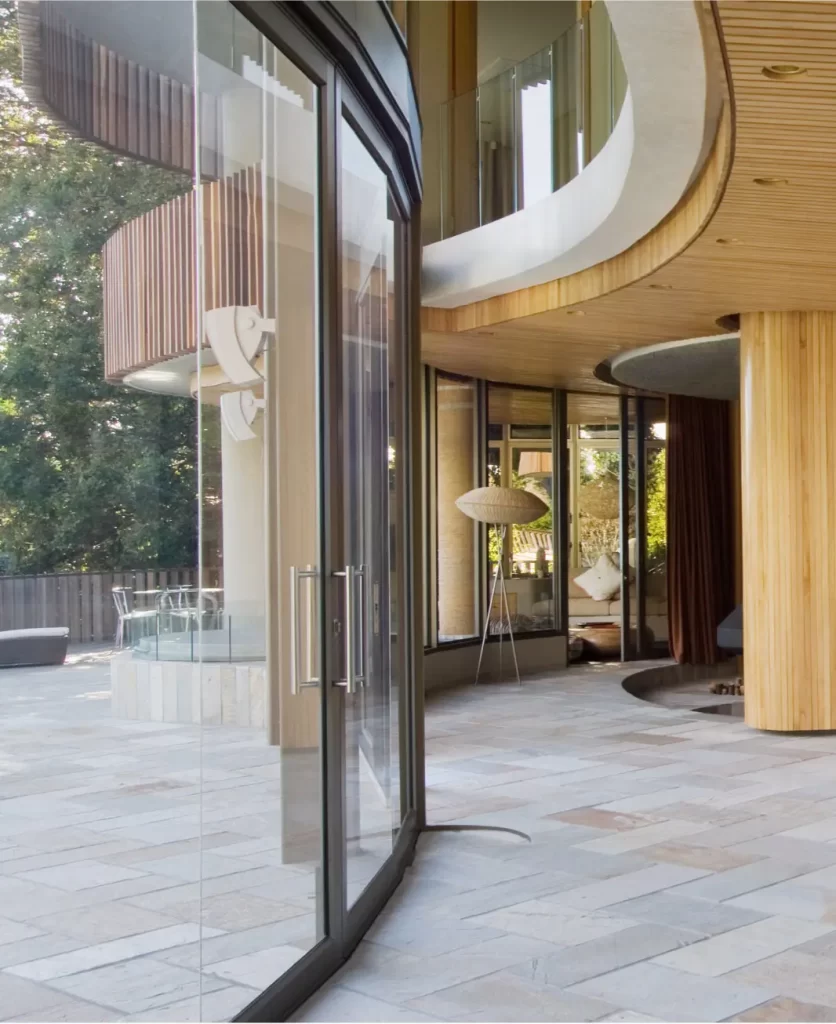 Offering 1.2 million square feet of office space, over 12,000 square feet of retail space and 339 parking stalls, 160 Front Street West is slated for completion in late 2023.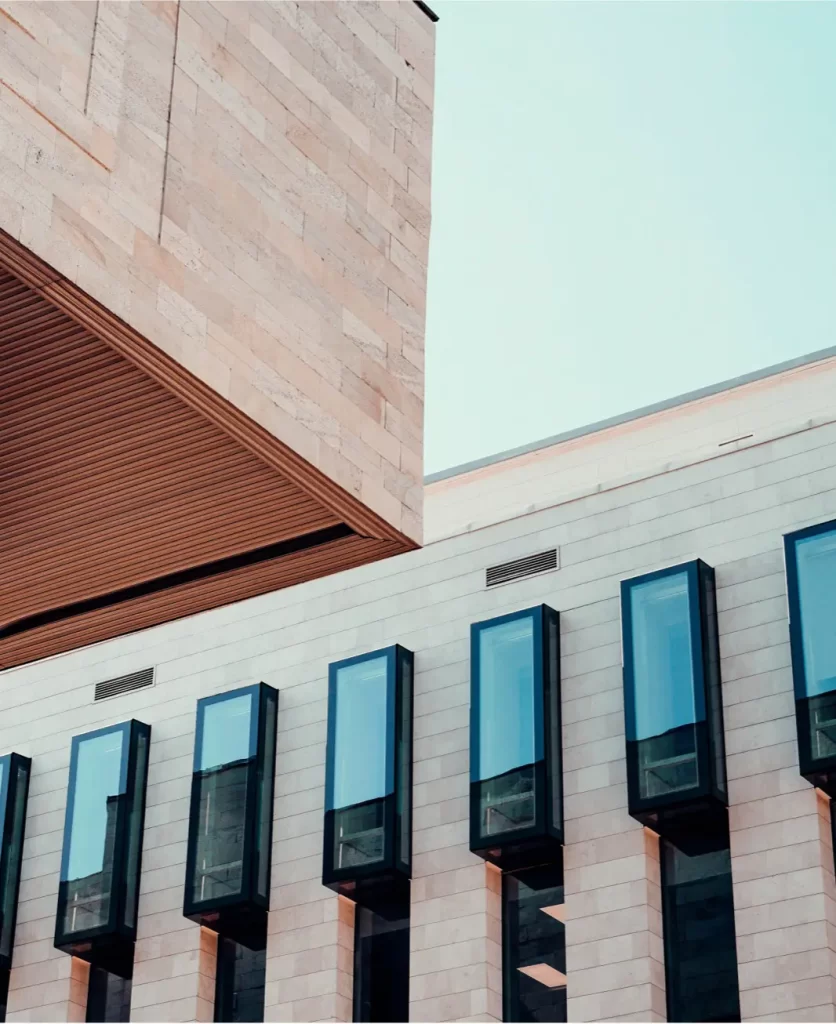 Engaging customized SMART building and construction technologies developed by PCL, we are implementing our award-winning Job Site Insights™ (JSI) and Eddy Solutions™ sensor technologies on this project including, for example, concrete curing sensors that accelerate pour cycle times and reduce project costs. Together with Cadillac Fairview, PCL is constructing to LEED® Platinum and WELL Building Standards and – once operational – 160 Front will embrace Cadillac Fairview's award-winning "Green at Work" program that harnesses leading global practices to integrate sustainability into property management and operations.